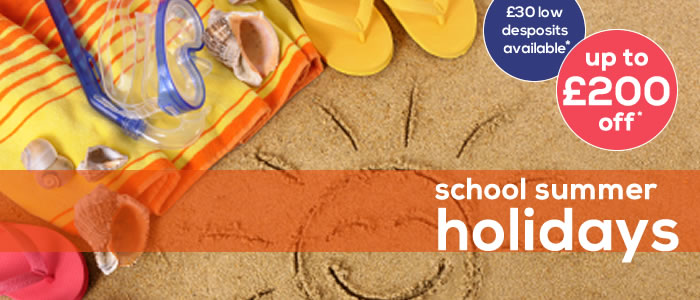 Self catering in the UK & Ireland
Holiday cottages, farmhouses, lodges, apartments, bungalows, flats and lots more
Welcome to The Self Catering Guide - your directory to cottages, farmhouses, holiday homes and apartments across the UK. Our aim is to provide you with access to a great choice of high quality accommodation all offering you great value for money.
Self catering in England
Bedfordshire, Buckinghamshire, Derbyshire, Hertfordshire, Leicestershire, Northamptonshire, Nottinghamshire, Oxfordshire, Rutland, South Yorkshire, Staffordshire, Warwickshire, West Midlands
Alternatively search by towns in England
Self catering in Scotland
Alternatively search by towns in Scotland
Self catering in Wales
Alternatively search by towns in Wales
Self catering in Ireland
Antrim, Derry, Donegal, Down, Fermanagh, Tyrone
Cork, Kerry, Kilkenny, Limerick, Tipperary, Waterford, Wexford
Carlow, Cavan, Dublin, Kildare, Laois, Louth, Meath, Monaghan, Offaly, Westmeath, Wexford, Wicklow
Alternatively search by towns in Ireland
National Parks self catering
Bringing you the best
We work closely with a wide range of established holiday operators and some of the best independents to give you a superb range of self catering accommodation to choose from. Our partners include Hoseasons, Cornish Traditional Cottages, Park Holidays UK, Park Resorts, Blue Chip Holidays, Holiday Cottages and lots more.
* Terms & Conditions apply. This offer was available with Hoseasons as at this page publish date of 5th March 2015. Please see the Hoseasons website for full terms and conditions of this offer.